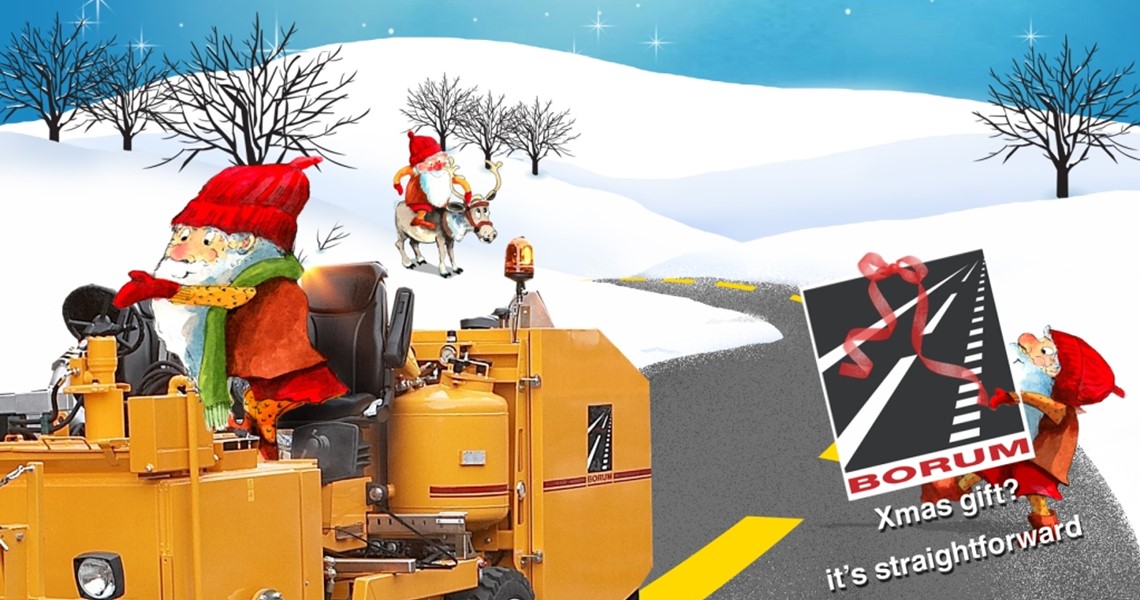 Best wishes to our friends and customers all around the globe. Wishing you a joyous Holiday Season and a most prosperous and Healthy New Year.
In Denmark Christmas is approaching at full speed and many of us will head home to celebrate the holiday season with families and relatives.
Borum Sales Office is closed for Christmas Holidays from Monday 26th December 2016 to Sunday 1st January 2017 (incl.).
We at Borum wish you all a happy holiday season!