19/10/2018
In order to strengthen our presence within Canada, we have recently partnered up with Core Equipment for both the distribution as well as for maintenance & servicing of Borum road marking equipment in Canada.
Core Equipment Inc. was founded in 2015 and specializes in the design, building, and maintenance of custom road marking trucks. Their aim is to provide the Canadian road marking industry with a one-stop shop and service point for road marking equipment.
Meet the Core Equipment team
Joe Barbas has 11 years experience in the pavement marking industry and an industrial mechanics background. As the General Manager, Joe's responsibilities include overseeing daily operations, estimates, and development. Joe is very passionate about progression in the line marking industry and follows to have a positive impact on increasing road traffic safety in Canada.
Jordin Ely has 7 years of experience in the industry with a business background. His responsibilities include sales and marketing as well as customer care.
Jordin will be the main contact person responsible for all sales and service inquiries related to Borum equipment.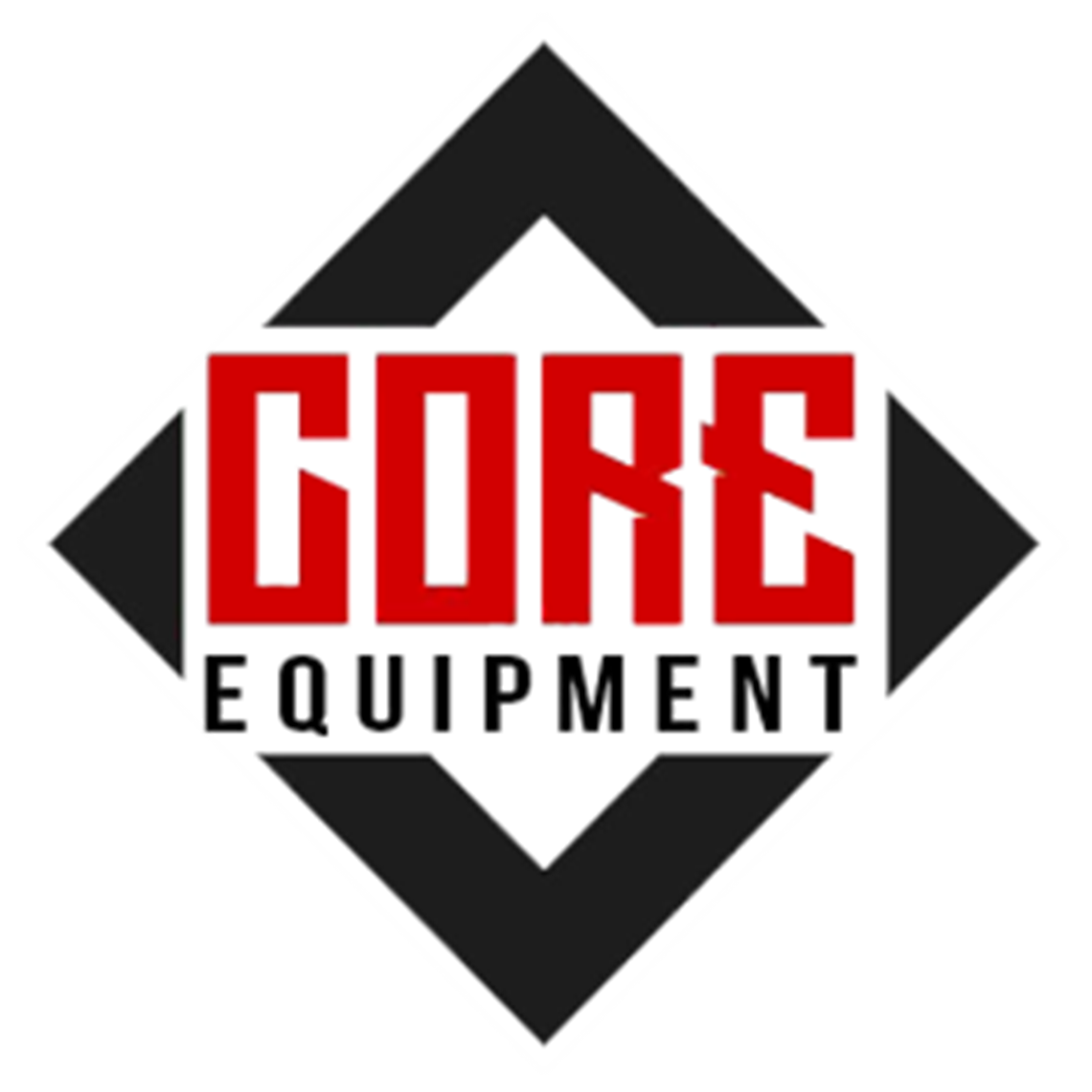 We trust that our new partner will help us not only better communicate with customers from Canada, but also ensure that all information about our products and company are properly represented and taken care of.
Borum line marking machines and equipment
Borum is an experienced global supplier of professional machinery for line marking. Our product range comprises compact self-propelled line marking machines, line marking trucks, as well as related equipment such as preheaters for thermoplastic, trailers for transportation of machines, trailers for carrying out manual marking as well as road dryers and Erasers for removing lines.
Click on the links below to see videos of Borum line marking machines in action around the world on the Borum YouTube channel.

SELF-PROPELLED MACHINES
Borum's renowned self-propelled line marking machines, different sizes for marking in the town, city, highway, motorway, airports. Anywhere in the world.

THERMOPLASTIC TRUCKS
Borum's modular based line marking truck solutions. High capacity, high safety, one man operated striping truck for all road types and airports.

ADDITIONAL EQUIPMENT
We offer an extensive range of additional products and accessories that will contribute to making your job as easy as possible.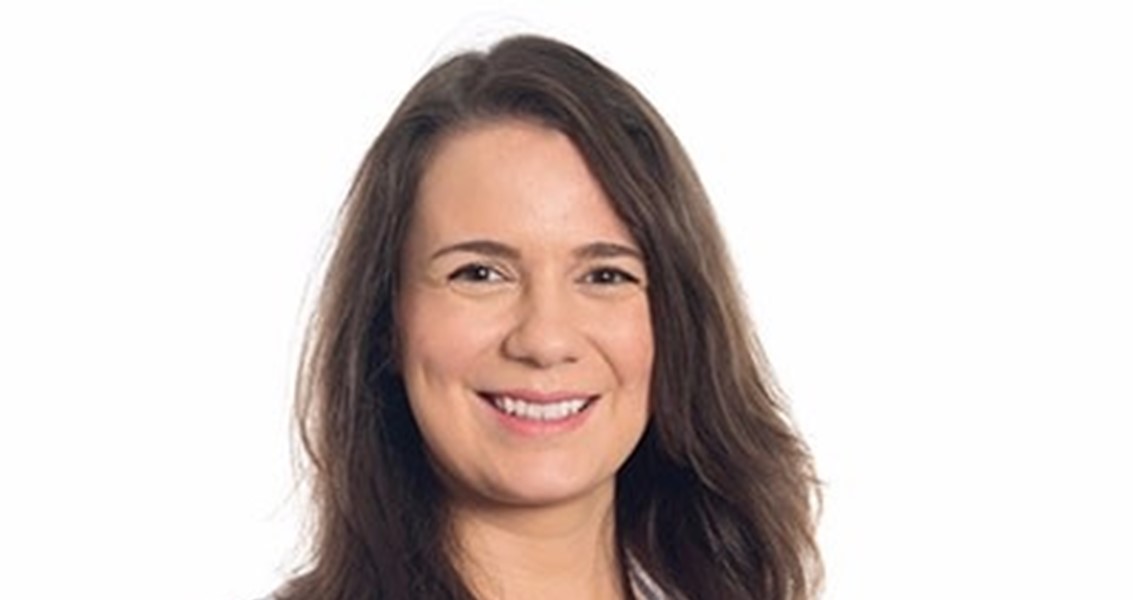 Do you have any questions?

Don't hesitate to contact Adina Helen Florescu, Borum Area Sales Manager for Canada if you have any questions.
ADINA HELEN FLORESCU
Area Sales Manager
Tel: +45 87 613 222
E-mail: ahf@borum.as