07/05/2020
Small scale thermoplastic marking jobs and areas with limited space require flexible equipment that is easy to transport, straightforward to use and ensure no time is wasted on long preparation work or loading.

Make your thermoplastic job easy - cost-efficient manual application solutions
Preheaters with direct or indirect heating
Designed for trouble-free heating of block, granulate or liquid thermoplastic material. The preheaters are equipped with efficient mixer arms, which ensure uniform heating of the material.
The preheaters can be supplied with direct or indirect heating and are available in various sizes.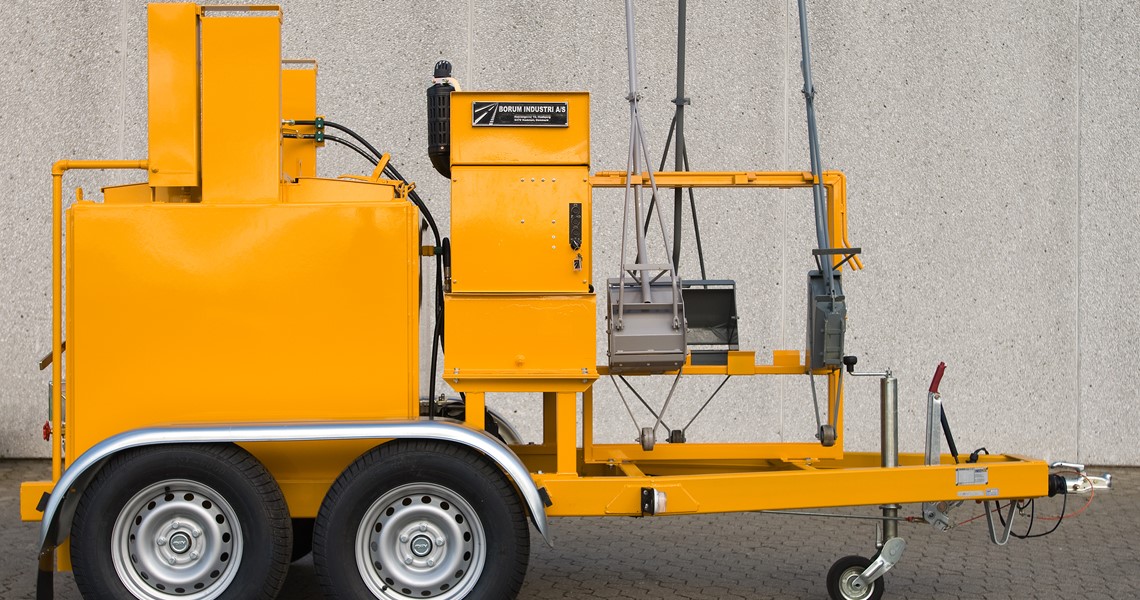 Trailer for thermoplastic small marking jobs 
Flexible solution for small manual road marking jobs, which allows you to quickly move between job sites.
The trailer with thermoplastic preheater prepares and fills the hot thermoplastic directly into a manual screed box.  Alternatively, you can use it for feeding a self-propelled machine by means of a filing system.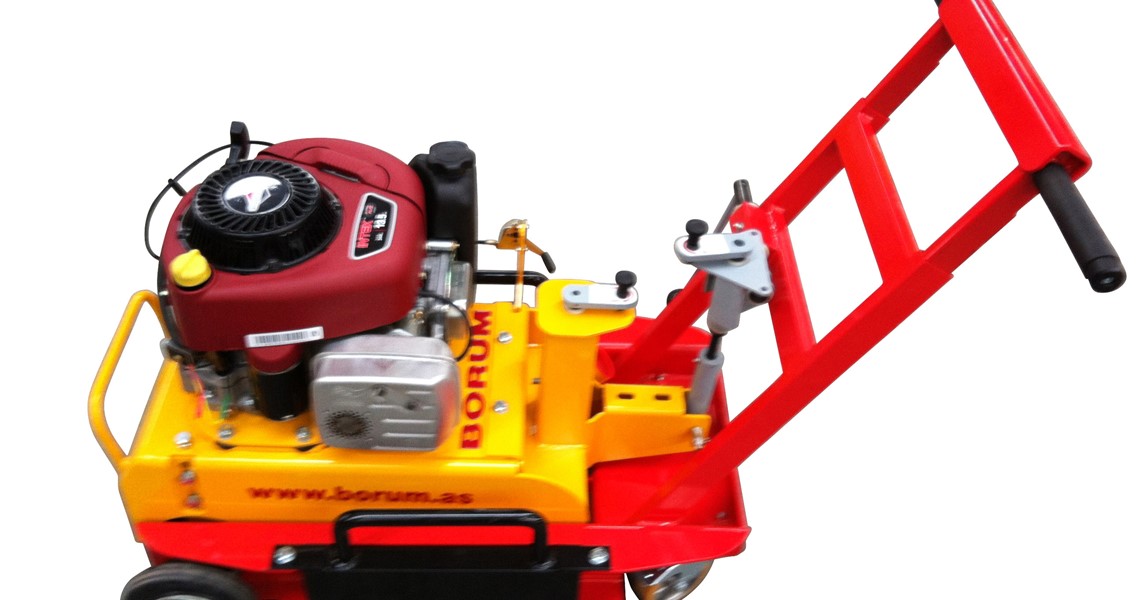 Compact walk behind line eraser
Ideal for small line removal jobs or on-the-spot corrections, the Borum Line Eraser works extremely efficient by breaking the coating and scraping across it at the same time.
The Line Eraser can be used for removing thermoplastic, cold paint, or 2-component markings just by switching the cutter head assembly.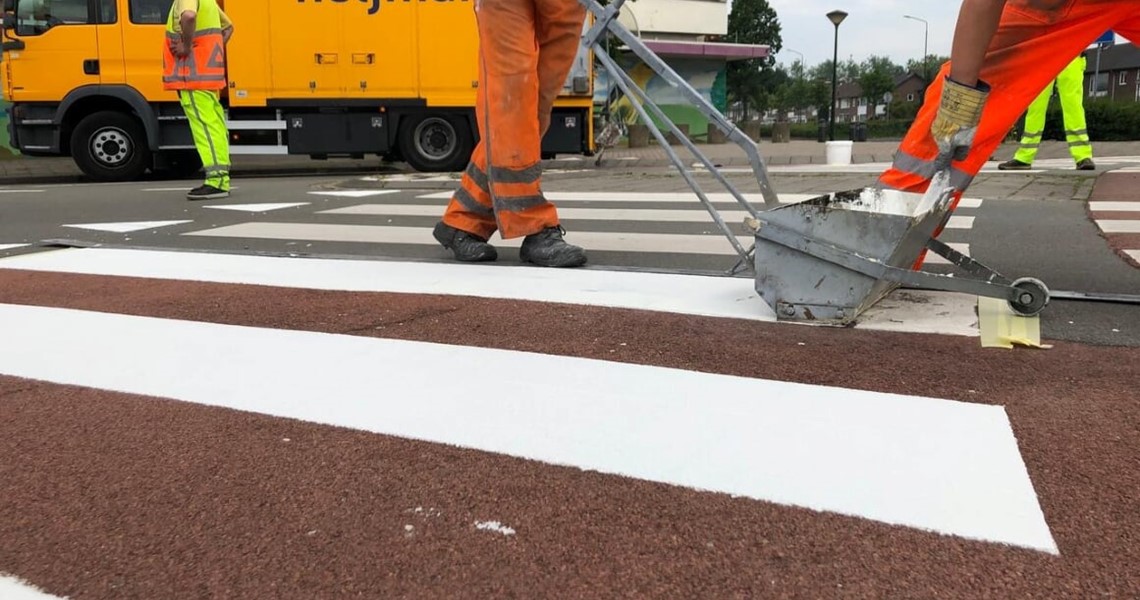 Hand screed boxes for manual thermoplastic work
The Borum hand screed boxes can be used for manual extrusion jobs with thermoplastic material as for e.g. parking lots, pedestrian crossings, and STOP signs.
The screed boxes are available in various widths from 5 to 60 cm or a double line of 10 cm in one run. Antiskid material can be pre-mixed in order to make the markings less slippery.

Quick delivery from stock!
(subject unsold)