Value cannot be null. Parameter name: mediaItem
Join the contest "Borum machines in action around the world" and you can win one of our monthly prizes!
We always try to provide the most up-to-date footage of Borum machines in action. However, this has become more difficult as Borum machines are currently present in almost 100 countries. Therefore, we are excited to launch the "Borum machines in action around the world" contest.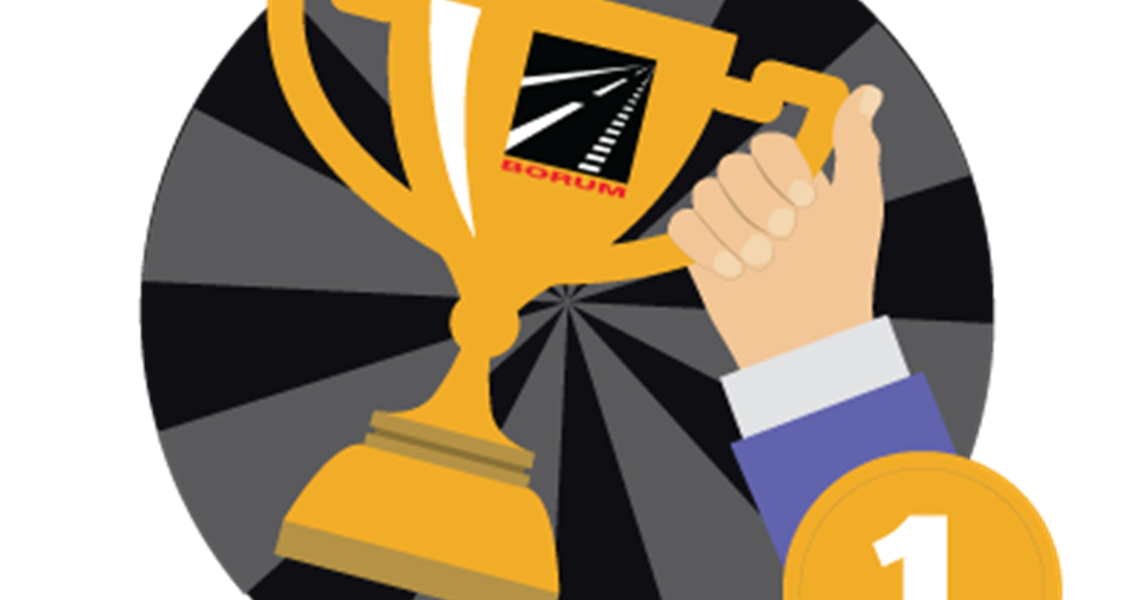 The rules are simple!
In order to enter the contest, all you need to do is send an email to borum@borum.as with your videos and/or photos of your Borum machine in action. Or if the file is too big upload it via WeTransfer.com or similar service.
The contest is going to be held on a monthly basis, and contributions that did not win will stay in the competition. This means that you can send all your contributions at once or sign up with new videos and/or photos each month.
Each month we will be choosing the "Best footage of the month" and send the winner an awesome prize!

So it is important to mention that each month there will be a different prize!
- it's straightforward
The Borum team
NB! By sending us the videos and/or photos you automatically give us the right to share them on the Borum website, newsletter, Social Media and other channels.Don't hesitate to write us at borum@borum.as if you have any questions!
October winner
We are very happy to announce that the latest winner of the "Borum machines around the world!" contest is Nacho Perez from Grupo Señalbar-GsVial.
The winning entry consists of a video showcasing a Borum spray-plastic line marking machine working in Cartame, Malaga, where the local authorities decided to go for hot thermoplastic markings.
We appreciate the video since this is one of the best tools for illustrating the different types of line marking applications and the equipment. Don't hesitate to send us your video of Borum machines in action and you might be the next winner!
August winner
We are happy to announce that the winner of the "Borum machines around the world!" contest for the month of August is Mr. Mehman Abbasov from AAA in Azerbaijan! Congratulations!
We chose this entry as the August winner because it consisted of a series of dynamic photos that capture Borum machines when they look best - at work on the road!