We are always very excited to see the ‪roadmarking‬ jobs you do with‪ Borum‬ machines. The below project comes from Toronto where lining works have been carried by Jack Coupe and Sons Ltd in connection to the upcoming Kynren event.
"Coupe Line are proud to have recently installed double yellow thermoplastic lining in Bishop Auckland. Using their brand new state of the art Borum extrusion lining machine, they successfully installed 8,200 m of double yellow lining, within the space of only four hours.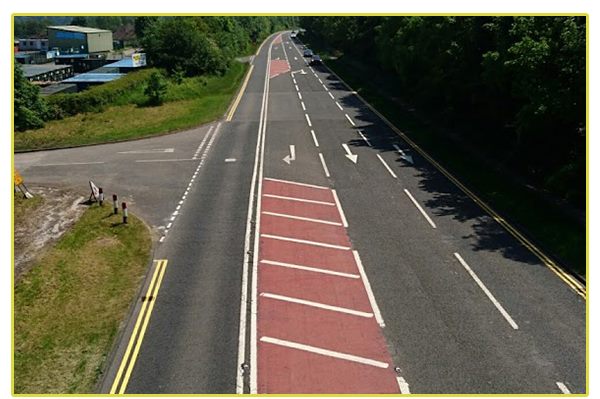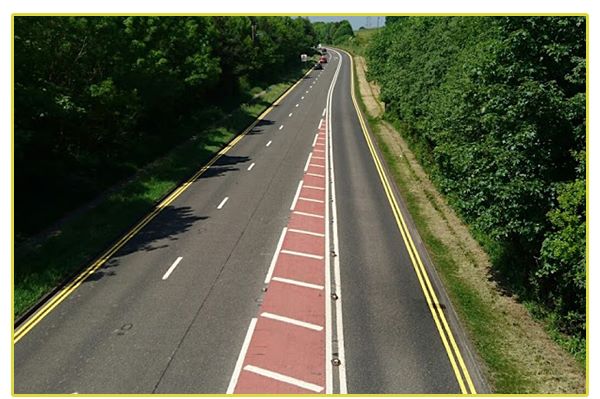 The work aims to ease parking related congestion at the entrance to Eleven Arches, in preparation for the upcoming Kynren event, an outdoor, live action, epic tale of England."
- it's straightforward
The Borum team