We are happy to inform you that a new Borum Master 3000 has landed in China and already began to make lines on the road.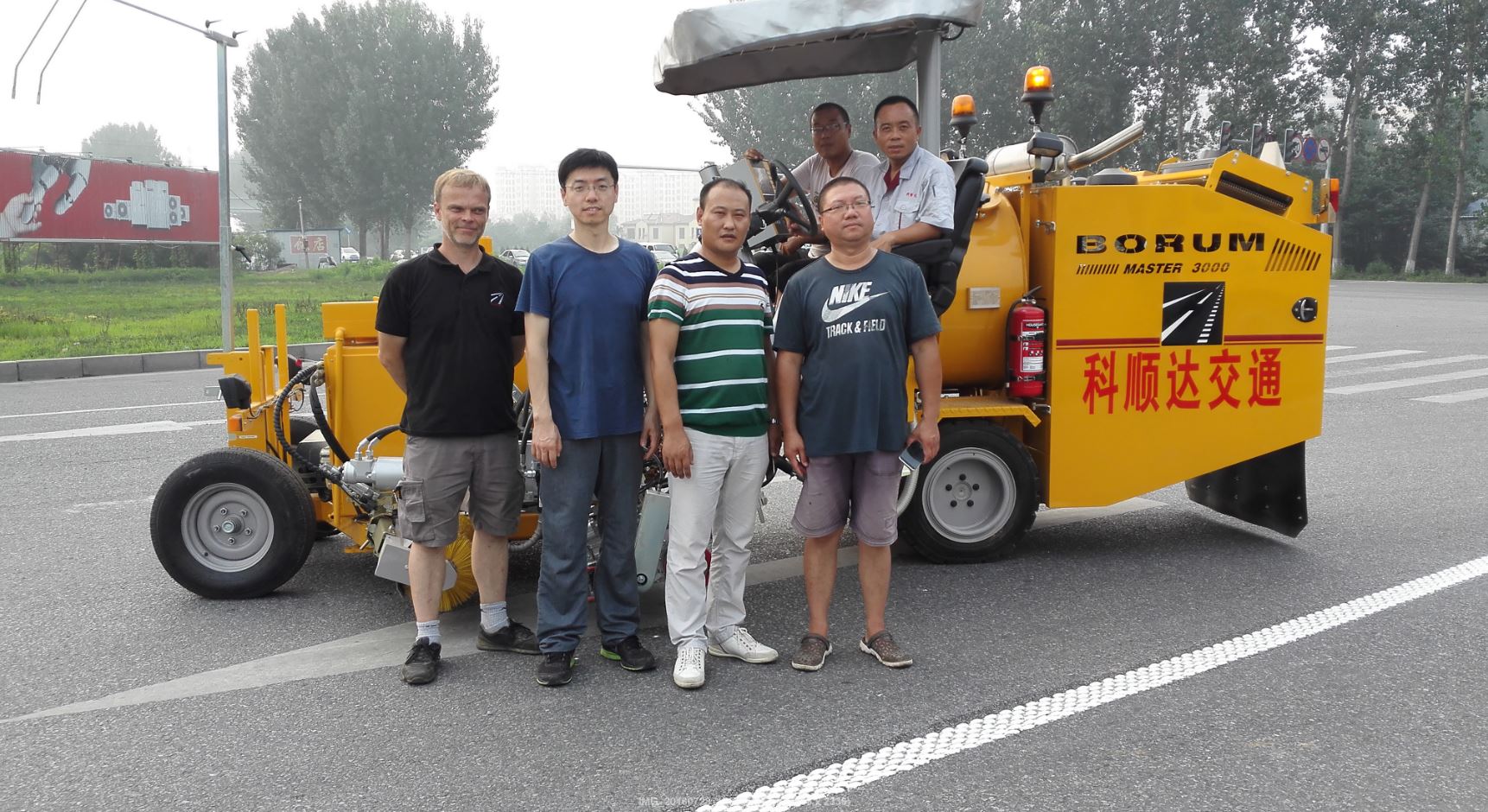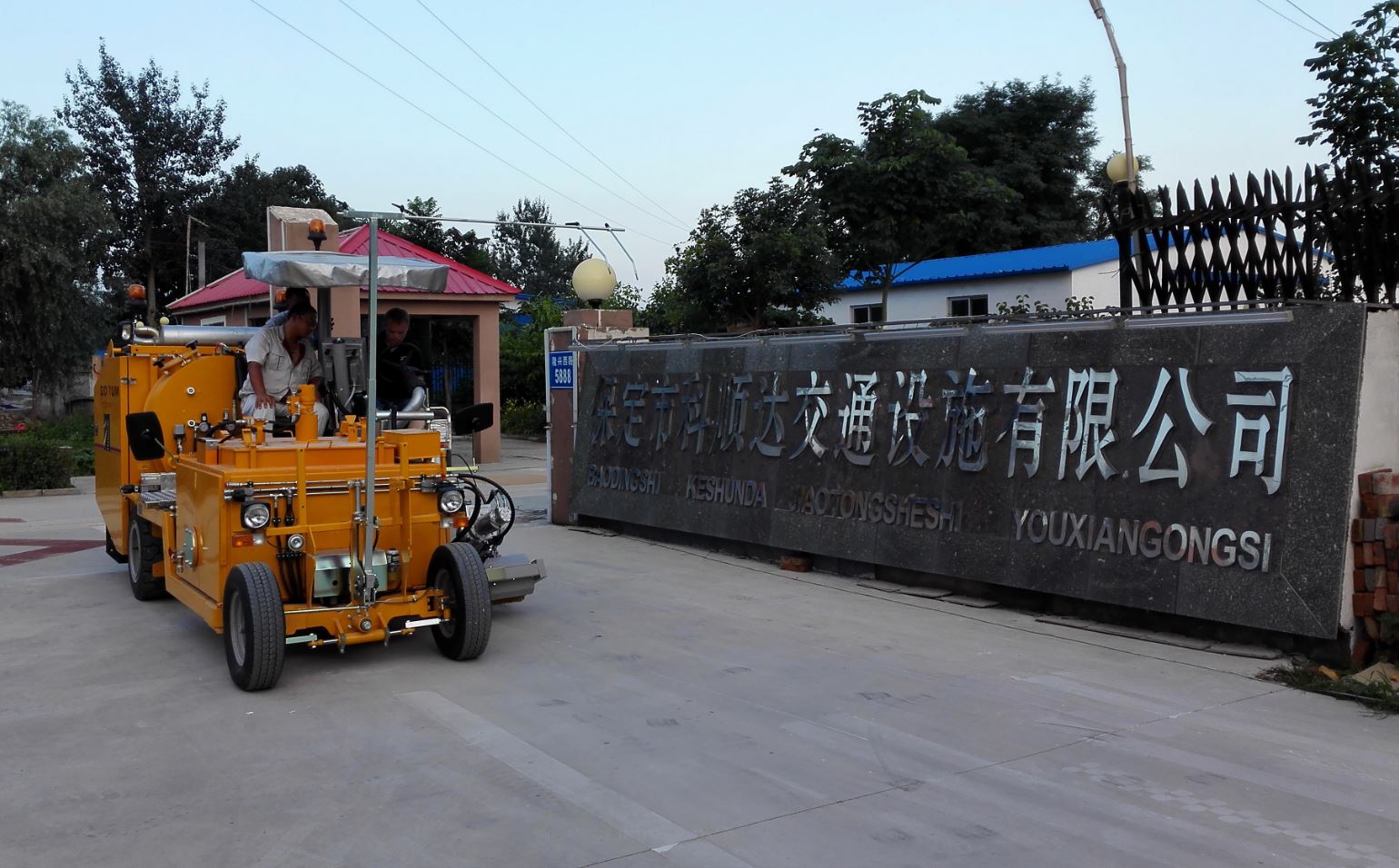 The BM 3000 is equipped with the Dot'n line extruder and can make profiled dots, lines or a combination of the two.
Profiled road markings‬ provide good night visibility as they have a very high retro reflexive value. Furthermore, the space between the dots drains water, so the markings remain visible during rainy conditions as well.
- it's straightforward
The Borum team