13/01/2020

BORUM will be attending the ATSSA exhibition in New Orleans (LA), USA - and we hope to meet you there! 
You will find us at stand 544 where the Borum Sales team looks forward to discussing your striping needs.
We look forward to seeing you there!
Looking for a way to increase line visibility and improve road safety?

Profiled road markings are the newest road marking technology where a part of the road marking typology is raised over the road surface. This type of markings are becoming more and more popular because of the increased road safety it provides due to high visibility in wet conditions and at night as well as the noise they produce when being driven on.
DOT PROFILED MARKINGS ROLLING OUT IN THE US
The thermoplastic dot profiled markings have been gaining popularity in Texas in the last two years. Due to its increased visibility at night time and during rainy conditions, as well as noise alert preventing run-off-road collisions, road authorities see the positive impact dot markings can have over improving traffic safety.
See below thermoplastic dot markings being applied in Texas by Stripe-a-zone.

NOISE ALERT TO AVOID RUN-OFF-ROAD COLLISIONS
In the video above you can see an example coming from the US where BM 5000 DL machines are applying center lines formed of extruded thermoplastic dot markings as well as dot markings over ribs. This latter combination gives you the best of the two line types, with the rumble effect from the ribs and the retro-reflection from the dots. 
Such profiled center lines placed between opposing lanes of traffic are an efficient way of alerting drivers that they have crossed over into the path of oncoming traffic and act as countermeasures against run-off-the-road accidents and head-on collisions.


See below the substantial difference in visibility between flat and dot markings.

HIGH LINE VISIBILITY AT NIGHT TIME
Due to their shape and vertical walls, as well as the possibility of pre-mixing glass beads, profiled lines have a higher retro-reflective level compared to flat lines. This increases the visibility in poorly illuminated areas and during night time.

HIGH VISIBILITY DURING RAINY WEATHER
The drainage effect of the profiled markings ensures that rainwater will easily drain away from the lines. As a result, the lines are able to maintain high reflective values in rainy weather. This is possible thanks to the structure that allows the water to drain. 
Need more info? Contact the Borum Area Sales Manager for USA/Canada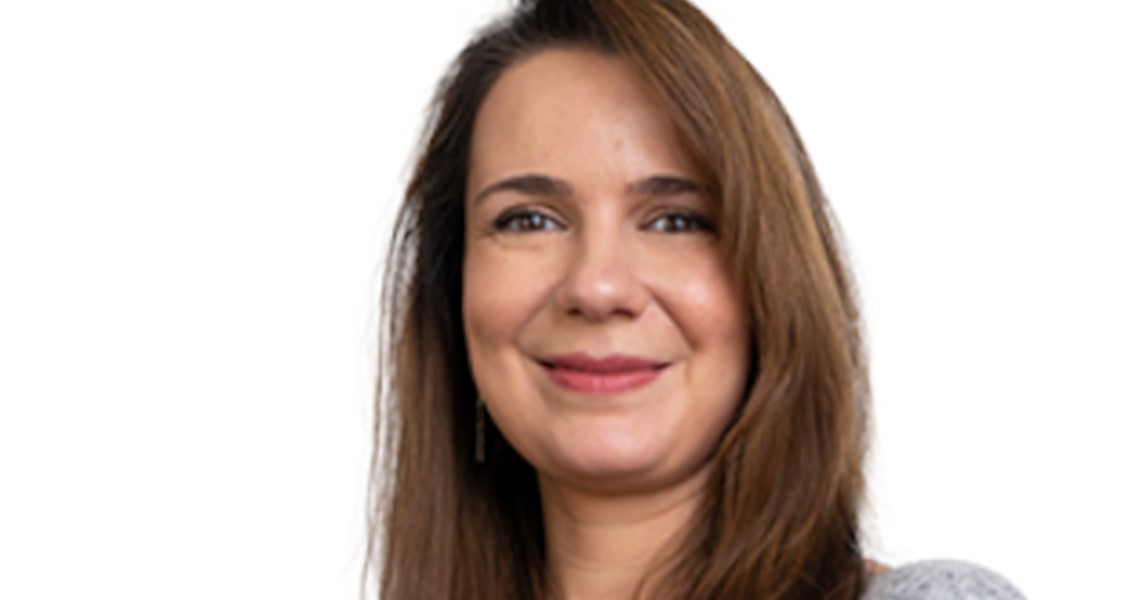 Adina Helen Florescu
Area Sales Manager
Direct tel.: +45 87 613 222
Mob: +45 53 830 471
Email: ahf@borum.as