SUPPLY TRUCK - GET YOUR PREHEATERS HERE !
When working with thermoplastic material in your line marking machines, you will need a supply unit for the transportation and melting of the thermoplastic material.
 
The main parameter for an efficient workday for thermoplastic application is to have enough melted material ready for application at the time needed!
 
Borum has a range of efficient thermoplastic preheaters available - talk to us about your requirements and together we will find the right solution for you.
Another important factor in working with thermoplastic material is efficient heating and temperature control. It is crucial to maintain the optimal temperature for melting as well as application to ensure a smooth and even application process.
Don't compromise on the quality of your line markings - invest in a reliable supply unit and preheater for your thermoplastic material.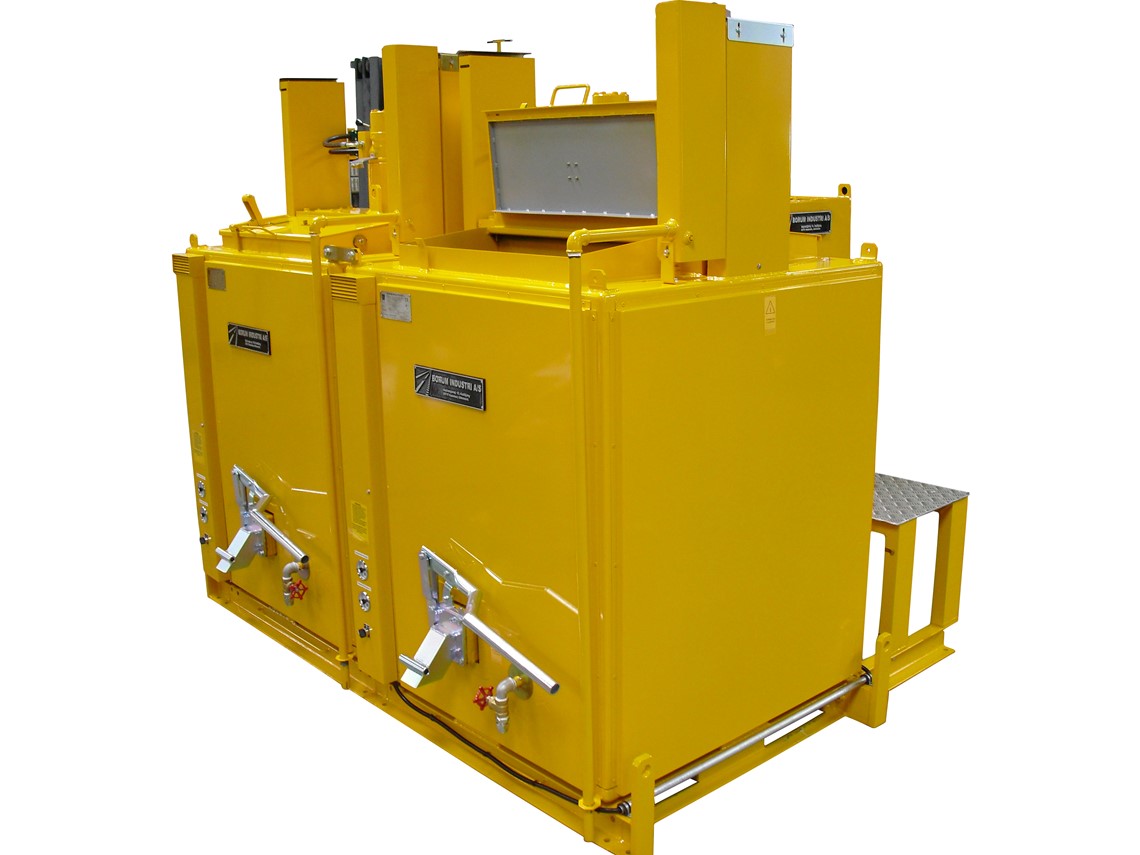 Supply truck Examples with Borum preheaters - simple to advanced set-up: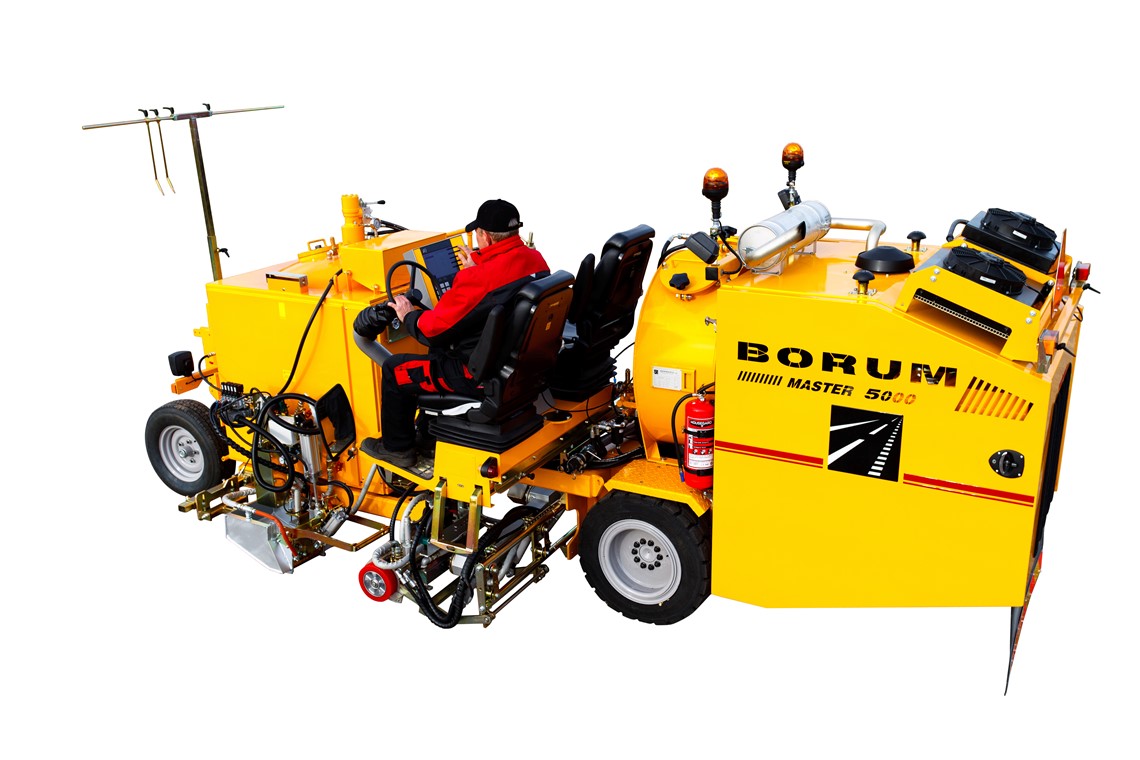 LINE MARKING BY TRUCK OR MACHINE ?
Are you in need of a high capacity line marking solution for your next project? 
Borum offers a wide range of self-propelled machines to meet all of your linemarking needs. As an alternative to a truck-mounted unit, we would like to draw your attention to our high capacity BM 5000 and BM 5500 road marking machines, which are designed for large scale jobs.
The BM 5000 and BM 5500 self-propelled machines are easy to operate for one person, they have a large material capacity and apply profiled & Audio tactile lines at the same speed as a truck solution.