Effective and efficient dust removal from the roads
Ensuring effective paint adhesion free of any dust or any other foreign substances on the road is critical.
The air knife is effective and efficient. A uniform air blast is released along the entire length of the air knife to provide an air flow that blows off the dust from the surface.
Also, the air knife is energy efficient. By releasing high volumes of air it does not use much compressed air and much energy.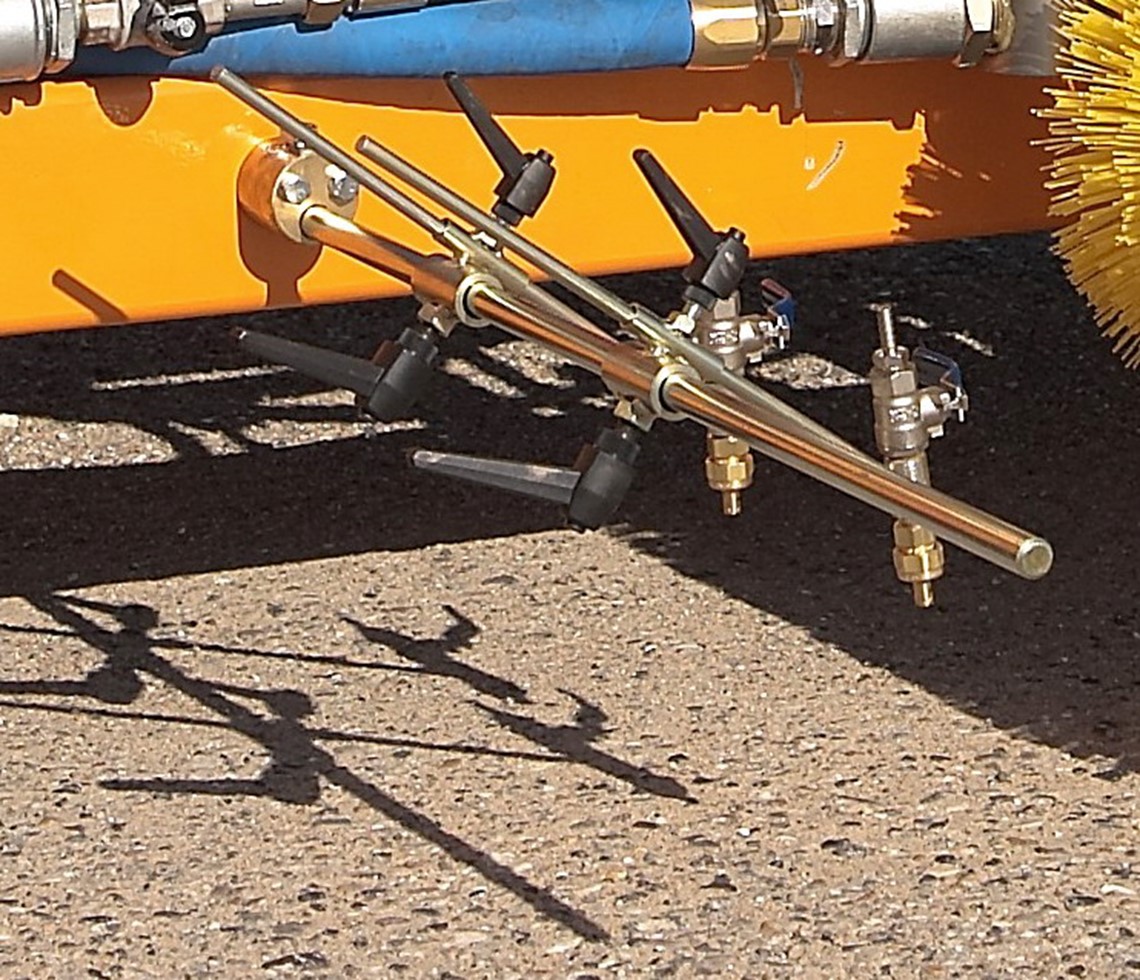 Borum high-efficient Air Knife
An improved version of Borum Air Knife, for a more efficient cleaning.