18/11/2019


BORUM will be attending the Gulf Traffic exhibition in Dubai, The United Arab Emirates - and we hope to meet you there!
Exhibition: Gulf Traffic 2019
Date: 9 - 11 December, 2019

Location: Hall 7 & 8 Dubai World Trade Centre, Dubai, UAE

Stand: H7.E10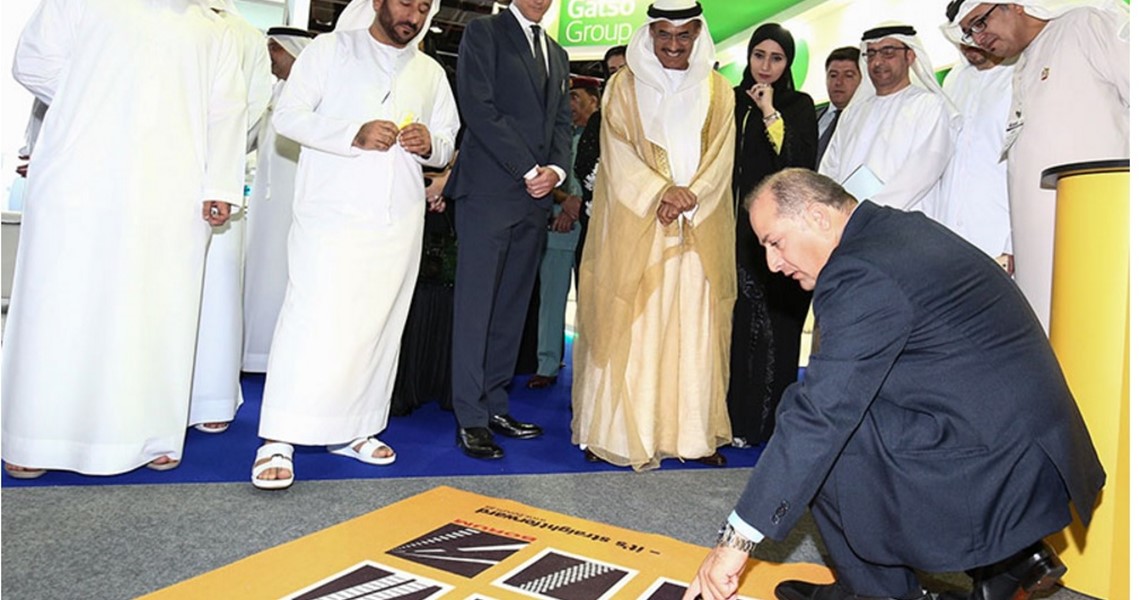 What will you see at the Borum stand (H7.E10)?

High-quality line marking machine for thermoplastic spray application
We will showcase the Borum Master 2000 SP, equipped for thermoplastic spray that can apply type 1 markings. From city areas to urban and interurban roads, the BM 2000 SP can handle both smaller jobs and longer road stretches. Due to its advanced control unit, the LineMaster computer, it is very easy to switch between line types and widths with a push of a button.

Efficient preheaters for thermoplastic
Together with the machine, we will also present two preheaters with indirect heating for melting and preparing the thermoplastic material as well as a series of screed boxes for manual extrusion. The preheaters are available in various sizes and are equipped with a central heated column and efficient mixer arms, which ensure uniform heating of the material.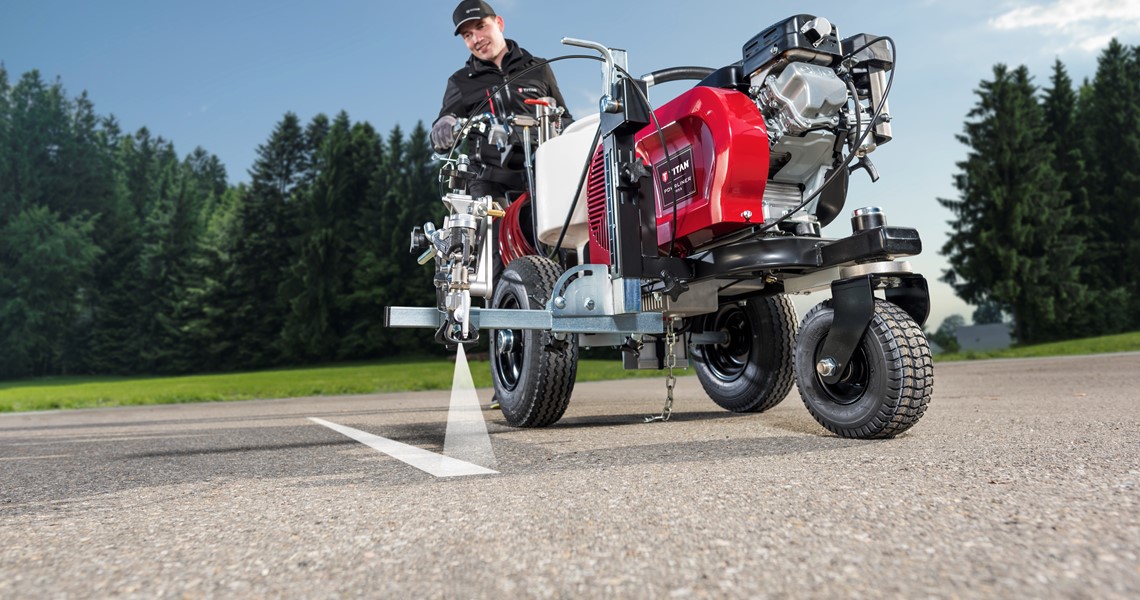 Hand-guided machine for small jobs
In addition, we will also showcase a small hand-guided marking machine for airless cold paint application in collaboration with Titan. The Line Striper VIII has a material capacity of 45 L and depending on the equipment set-up, it can apply 1 or 2 lines in the same color.



Looking for a way to increase line visibility and improve road safety?
Profiled road markings are the newest road marking technology where a part of the road marking typology is raised over the road surface. This type of markings are becoming more and more popular because of the increased road safety it provides due to high visibility in wet conditions and at night as well as the noise they produce when being driven on.
COME BY STAND H7.E10 WHERE OUR SALES TEAM WILL BE HAPPY TO GIVE YOU MORE INFORMATION ABOUT THE ADVANTAGES OF PROFILED MARKING.
Need more info about a Borum machine? Contact the Borum Sales Director for the Middle East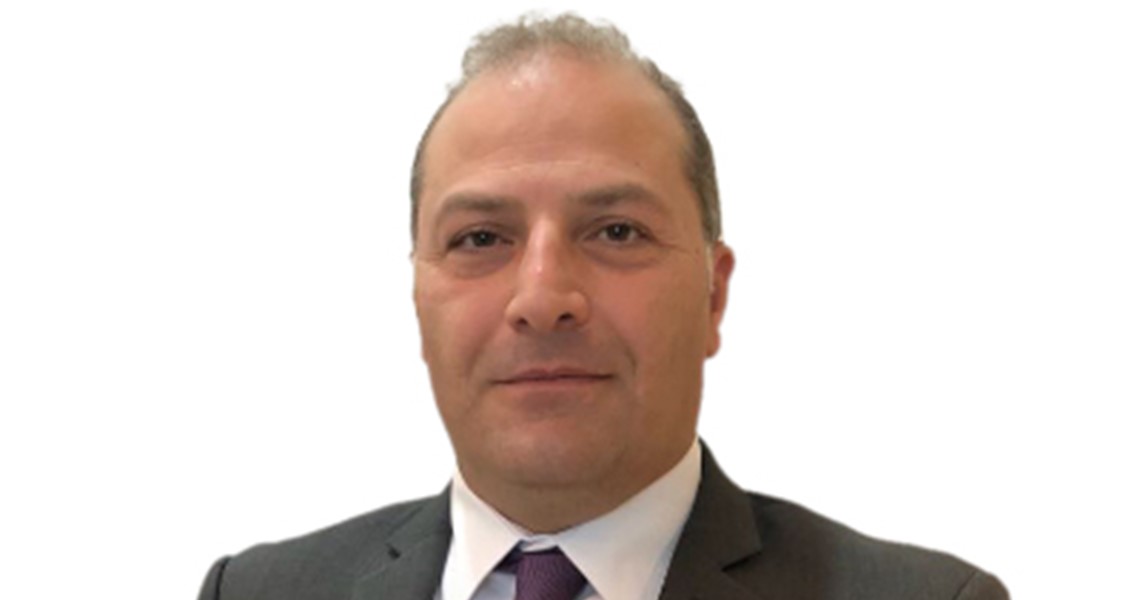 Mr. Imad Ghassani
Borum Sales Director for the Middle East
Mob: +971 50 9466222
Skype: Borum.Imad.Ghassani
Email: iyg@borum.as